Customer Testimonials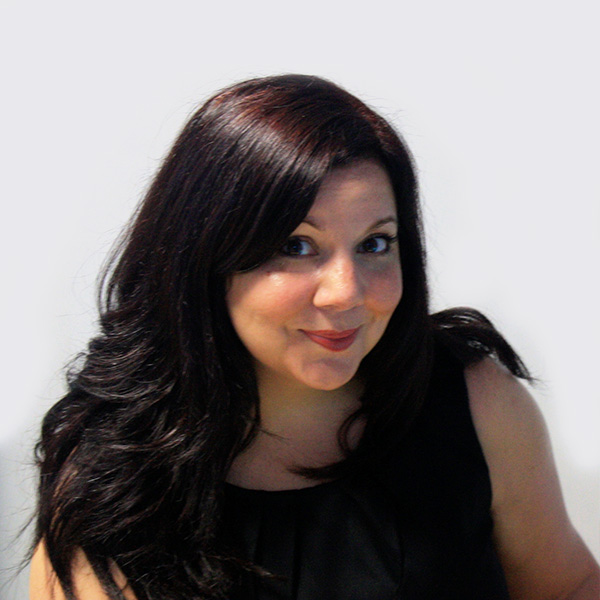 ECT Manager has made managing the ECT induction process so much better for us. We now have a system that makes it easy to communicate with our schools – and it's all secure rather than the old email lists that we used to keep in Dropbox. All records are available in one place; we're not managing spreadsheets anymore and the ability to send emails to discrete groups of people at any time means that we can target who we need to contact, saving lots of time.
ECT Manager really is the best software package I've ever used in education. It's brilliant for monitoring; it's very intuitive and you can put all your courses on it, too - allowing us to manage bookings and registers really proactively.
Most importantly we can send information to the TRA in minutes and without preparing all of the spreadsheets and paperwork that we used to send.
After four years of using ECT Manager, I genuinely cannot imagine managing ECTs without this system!
Michelle Rathor, ECT Awarding Body Lead, Great Academies Education Trust

Thurrock AB has been using ECT Manager for the past three years. The system is simple and easy to use and makes managing the ECT Induction process so much easier. The team at Evolution are always on the end of the phone and ready and willing to help with any problems which may arise. I would highly recommend the system.
Sue Lamkin, Business Support Officer, School Improvement Team, Thurrock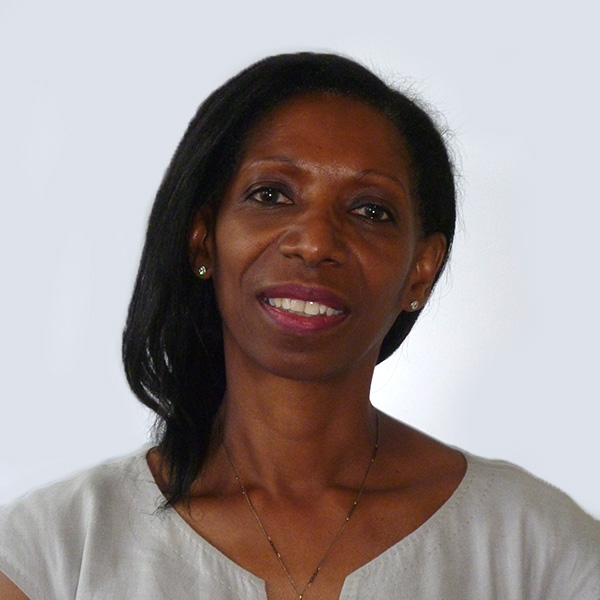 We used to rely too much on the postal system. It was quite normal not to complete our ECT lists until December waiting for paperwork and termly reports to arrive.
Since implementing ECT Manager, our school year is set up within the first month. All the information we need is in one place and available instantly. We know all of our new ECTs much quicker and who is responsible for them. Everything is linked to the TRA database so we know immediately if ECTs have been given qualified teacher status.
The massive reduction in paperwork, the way the system sends out communication automatically and the ability for us to keep much more accurate records securely makes ECT Manager indispensable for us.
Audri Alexander, ECT Induction Manager for Brent Council
I'm new to Evolution's ECT Manager website and I hadn't realised just how much useful functionality it has. I've been really impressed too, by how helpful and knowledgeable the support team are. However simple or complicated my question, there is always a friendly voice at the end of the phone and nothing is ever too much trouble.
Carol McLeod, ECT Coordinator, Barking and Dagenham School Improvement Partnership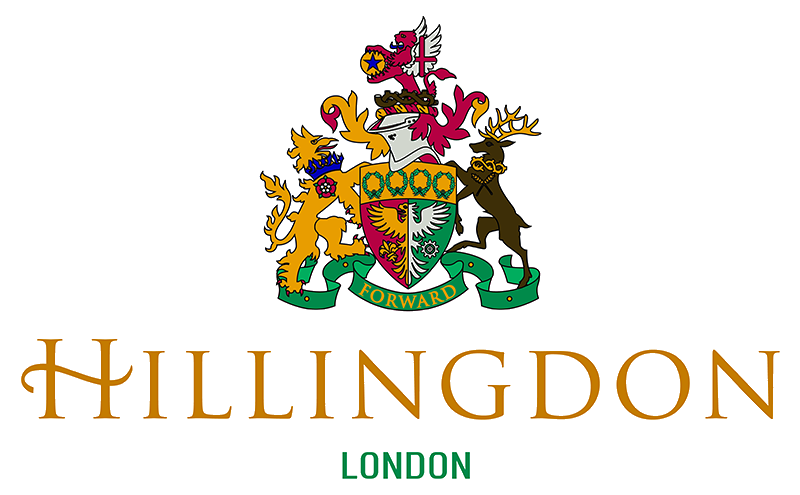 We have used the ECT Manager system for the past few years and it has completely changed the way our Appropriate Body has functioned. The new system completely removes the need for cabinets full of assessment forms, or computer files full of scanned versions; these are all now held centrally. The ECT Manager system is one of the easiest we have used, and this is something our customers tell us too.
Angela Laws, Workforce Development Officer, Hillingdon
I find ECT Manager an invaluable resource for ensuring that our ECT induction programme runs smoothly.  The system saves valuable staff time by checking QTS and other important requirements before ECTs start their induction.  Accurate calculations are made of required induction periods and reminders are sent out to schools about reports and registrations.  The system records induction tutor details including training they have received.  
Sue Lomas, ECT Coordinator, Star Institute
We are now able to manage the ECT administration much more efficiently saving the LA a considerable amount of admin time. It is very straightforward to upload starters, leavers and passers to the TRA. It is easy to personalise the reports to meet our needs and most importantly schools get a professional looking report for their ECTs.
Andrew Howard, ECT Coordinator, Wiltshire LA